Look for your "10 Tips" download link in your email inbox.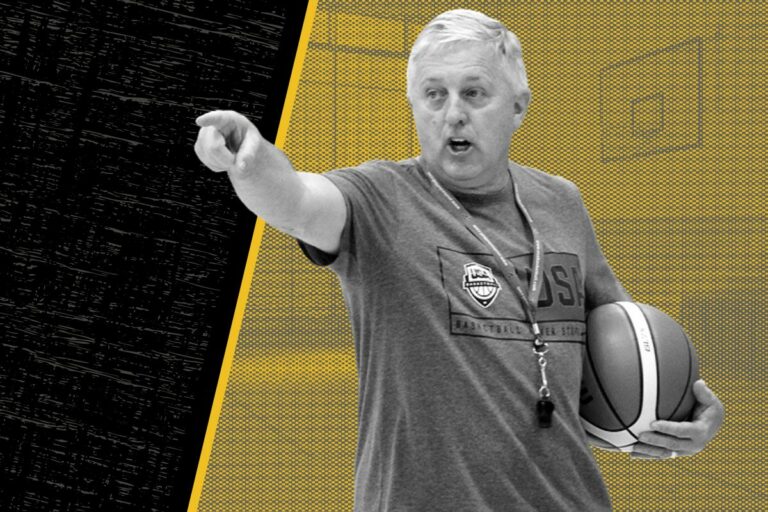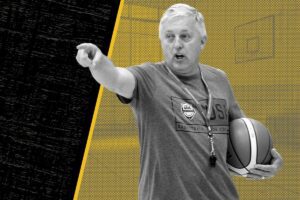 Program Building
Tips and stories straight from the 8-time USA Basketball Developmental Coach of the Year.
Read More »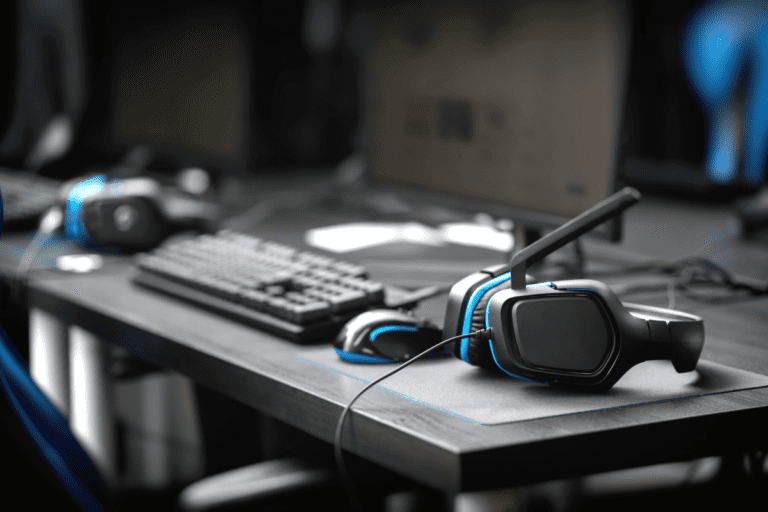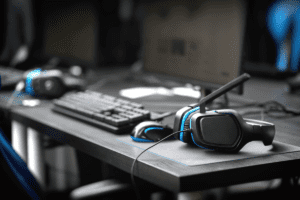 Program Building
Dr. Richard Woodruff sits down with Leading Edge to discuss how education-based esports programs can help students with stress and create community.
Read More »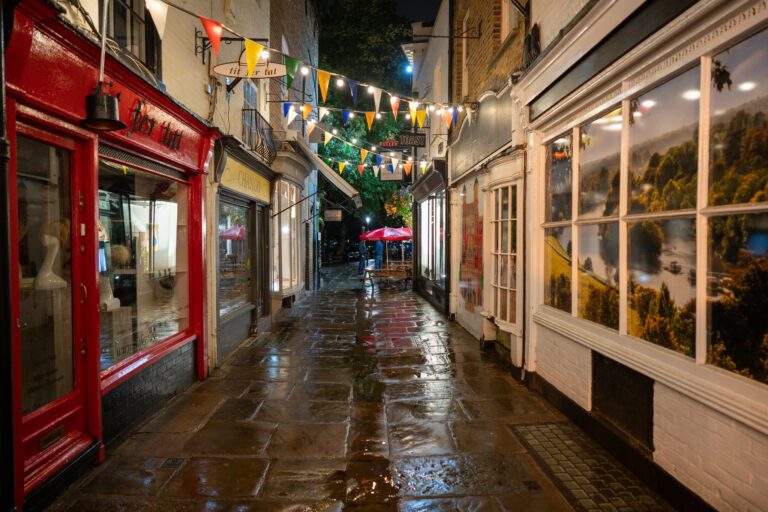 Leadership
Tips on how to use themes from the hit comedy series Ted Lasso in real-world situations.
Read More »